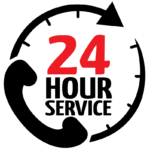 If you're looking for fast, reliable service, you've found it, and house calls are our specialty! Our service technicians perform service on all makes and models of heating and cooling equipment including gas, electric, oil, and propane units in residential, commercial and rental applications. We perform regular checkups, diagnose problems, make repairs, and offer individualized preventative maintenance contracts. Call us at 541-758-3358 anytime.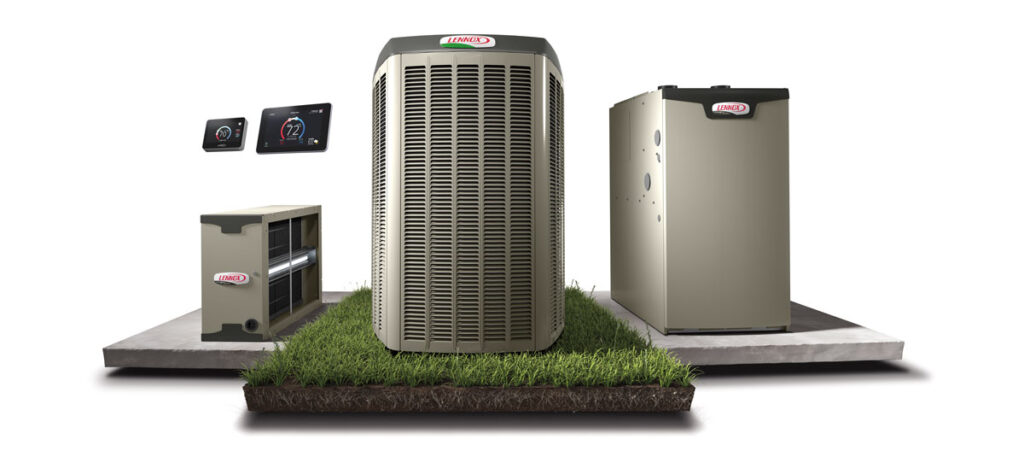 We are licensed, bonded, & insured.
House calls are our specialty
Qualified, knowledgeable, trained, & experienced technicians
24-hour emergency repair service on all makes and models
Individualized preventative maintenance contracts
Clean-cut, courteous, drug-free technicians
Technicians wear uniforms & drive company marked vehicles
Dispatched fleet for quick response
Fast, accurate diagnosis & repair
Factory trained technicians
All technicians are refrigerant recovery certified
All technicians are brazing certified
We stock a large supply of repair parts
We offer a 30-day labor warranty
Preventative Maintenance
Why is it important to have regular maintenance of your heating and cooling equipment?
One of the best ways to avoid problems with your equipment is to prevent them from occurring. Even the best equipment, if not maintained properly can break down. Also, most manufacturers require yearly maintenance to validate equipment warranties.
Benefits of Preventative Maintenance
Keeps you in compliance with most manufacturers
Keeps your equipment in tip top operating shape
Helps to lengthen equipment life
Boosts equipment efficiency, which helps to save you energy dollars
Reduces unnecessary breakdowns and major repair expenses
Keeps the air you breathe clean and fresh
Ask about discounts with Planned Service Preventative Maintenance Contracts.
Call Middleton at 541-758-3358 or go to our contact us page for service or repairs