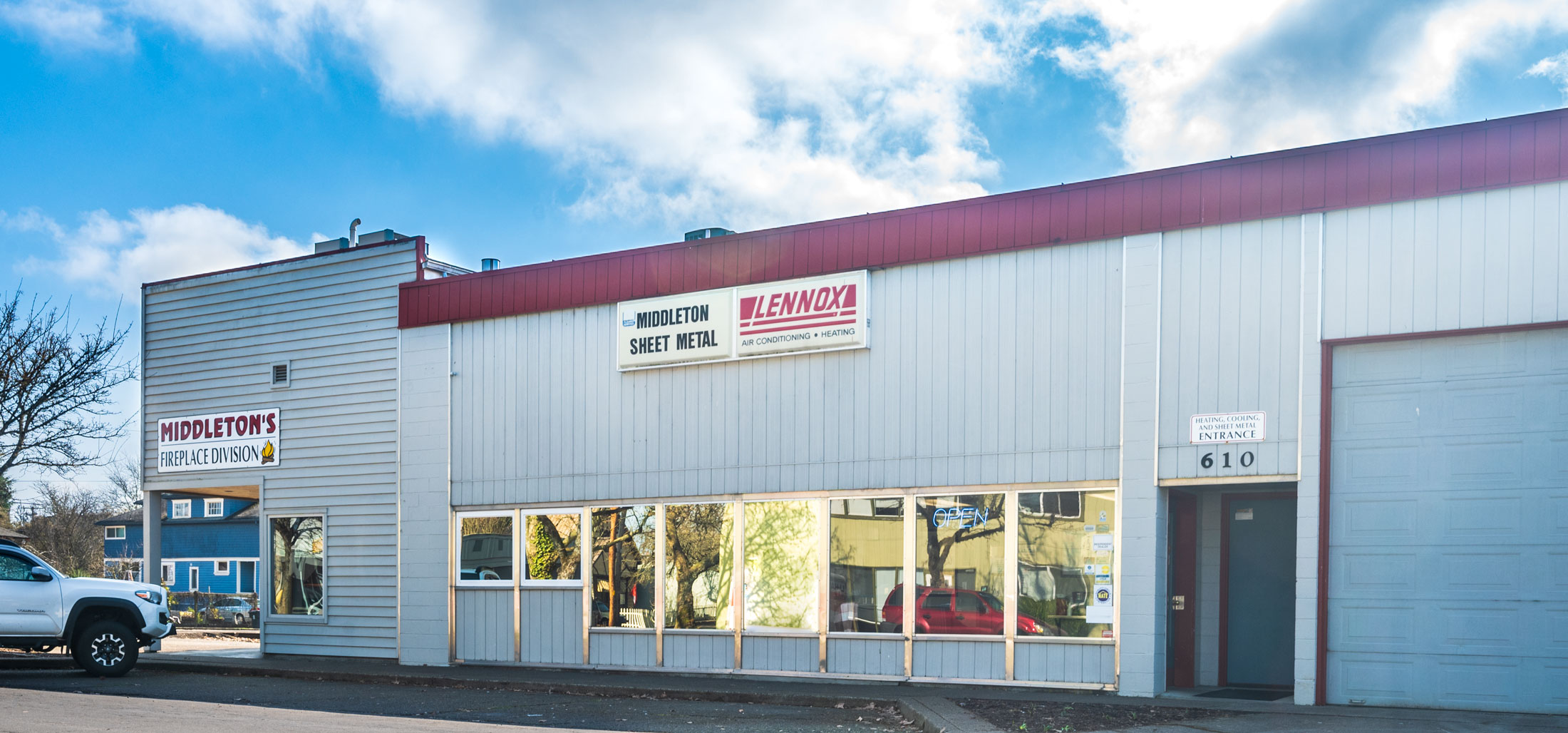 The Mid-Valley's Most Trusted
Heating, Cooling, & Sheet Metal Contractor
We were the 336th contractor in the State of Oregon to register for a license.
That's right- Our CCB number is 336!
We Proudly Install and Service: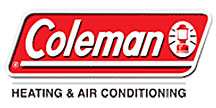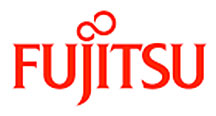 Have another brand furnace, air conditioner, heat pump, or ductless?
We can most likely get it, and we can definitely service it!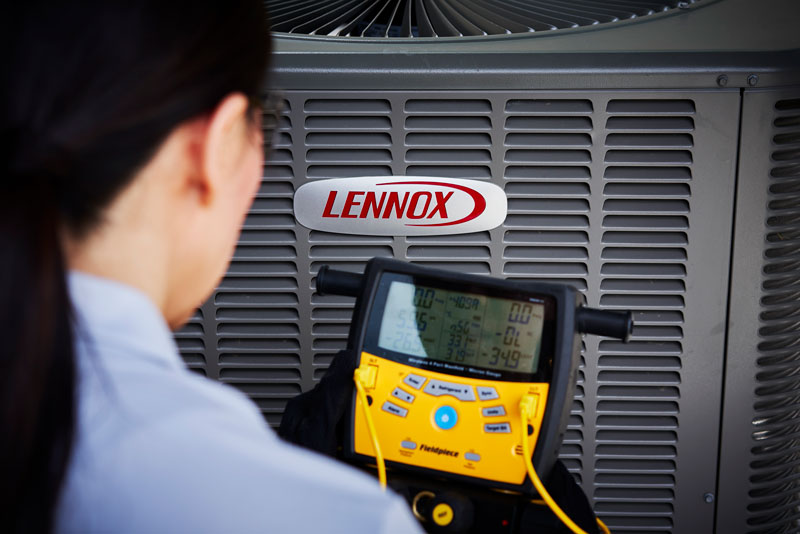 About Us
Middleton Heating & Sheet Metal, Inc. is a family owned and operated heating & air conditioning company that has served Corvallis and its surrounding areas since 1949.
Whether you're looking for a new gas furnace, repairs to your current furnace, or installation of a mini-split, heat pump, or air conditioner, you can count on Middleton. We can also help with filter or duct cleaning for better air quality inside your home!
Providing the Willamette Valley with a wide range of heating and air repair and replacement solutions.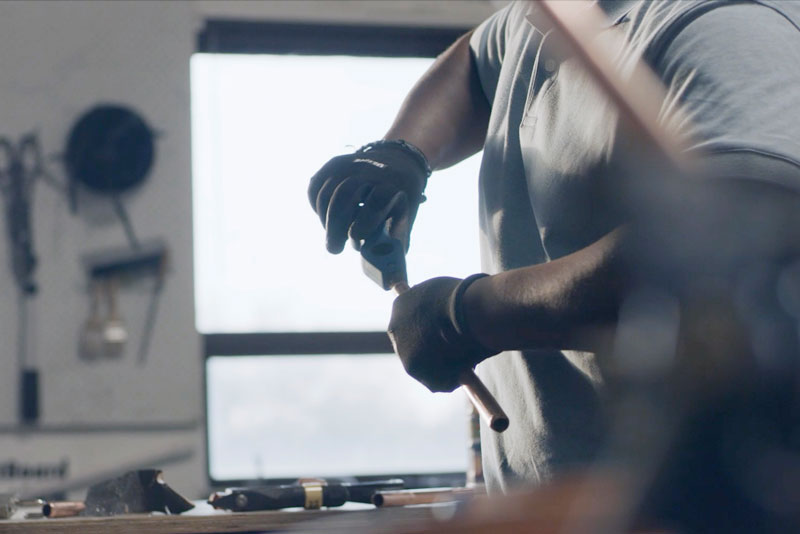 Middleton can install new furnaces, air conditioners, heat pumps, ductless mini-splits gas fireplaces and more.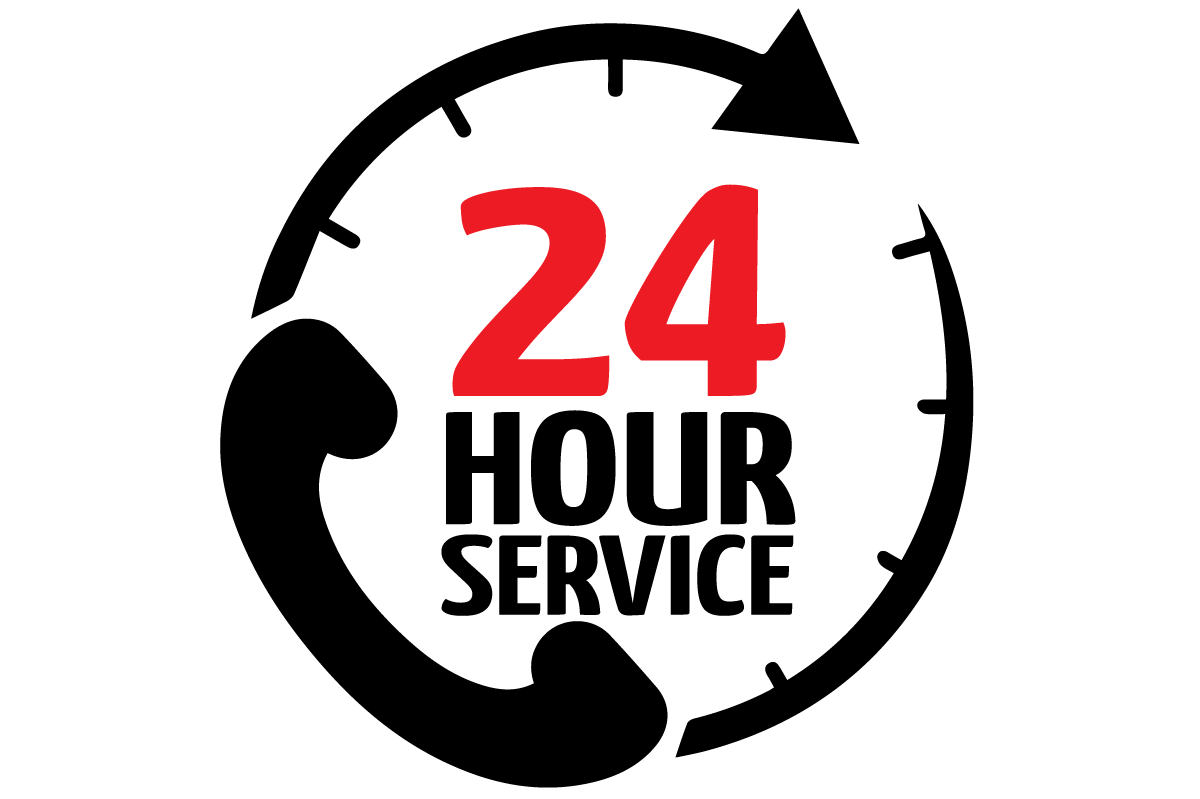 Our service technicians perform service on all makes and models of heating and cooling equipment.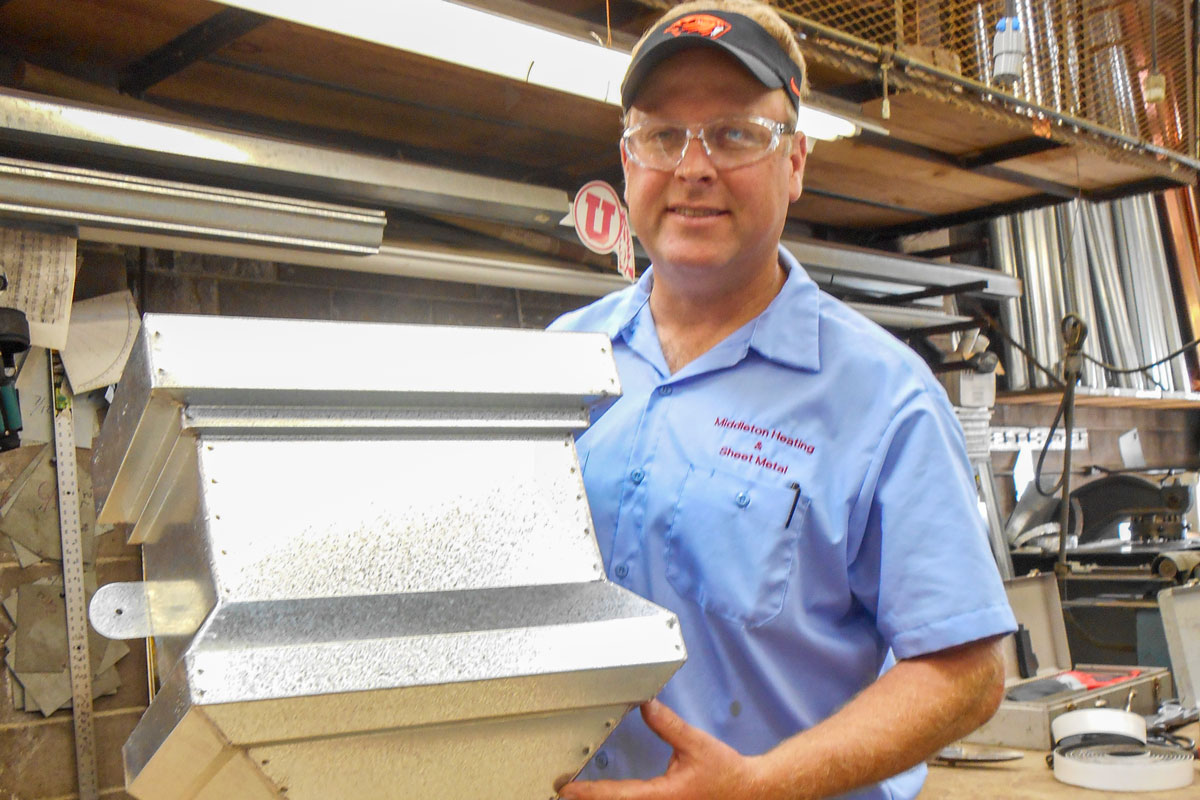 Middleton has been designing and fabricating custom sheet metal orders, large & small, since 1949.
Testimonials
Dear Middleton Heating & Sheet Metal,
Thank you for working with us at our KidCity space in downtown Corvallis. We are excited to give these kids a safe, clean and updated space to make their own and are so appreciative of you contribution to the project. We know that businesses like yours often look for tax-deductible opportunities. Should you be interested, we are a non-profit organization and we would love to give you the appropriate information you would need to pursue that avenue.
We are thankful for all of your hard work and talent, and are more than able to pay for your services but wanted to give you the option just in case this would benefit your business further.
C. Paulsen, Youth Ministry Director
Dear Middleton,
On behalf of the Corvallis Rural Fire Protection District Board, I want to thank you for donating a remote control (Fujitsu model AR-RAE2U) for the heat pump unit in the weight room at Locke Fire Station. Our firefighters can once again control the temperature in that room. Your donation is greatly appreciated.
A. Polikoff, Board of Directors, Corvallis RFPD
The person that installed out air conditioner was a life saver yesterday. He was very professional and personable, I want to make sure he gets recognized for the great job he did in such horrible conditions.
J. Hurlbutt
To all the staff,
Thank you for a job well done! We couldn't be happier with your employees and the system you installed.
K. & E. Marvin
Just wanted to let someone at Middleton to know how much we appreciated the recent work done for us. My wife and I suffer from mold allergies and, after learning that up to seven inches of water has been in our crawl space after heavy rains (since remediated), we were concerned about the state of the heating ducts in the crawl space.
The inspector from Middleton seemed to be thorough and explained many possible options to me to for duct cleaning, insulating, and taping duct joints. Fortunately, the ducts themselves (galvanized tubing from 1975) were intact.
The $70 dollar cost of the inspection seems trivial compared to the information we received and, as important, for our peace of mind.
T. Lindberg
Dear Middleton Heating & Sheet Metal, Inc.,
The installation work performed by JC & Brit on 6/16/15 was terrific, and they were both very polite, professional and proficient! And thanks for getting this done before the July and June heat wave. Our company from Nevada has been very comfortable thanks to the new Fujitsu ductless heat pump! Thank you!
D. Alexander
Your guys did a terrific job with the installation! Thanks!
K. McCracken
Middleton Your workers installed our furnace, air conditioner, and water heater over the past two days. They worked hard and did great work, despite the 100-plus degree temperatures!
The only things left to do is to have the city inspect the work, fill in the trench, and install the 2 carbon monoxide detectors.
We are enjoying the cool air! Thank you!
G. Steffensmeier
Although our contract for installation of the ductless heat pump was a business transaction I want to compliment your business and organization for providing the service with style, competence and friendliness. My contact with your business from the staff in the front office to the installers was a positive experience in all ways possible. I appreciate the honest and straight talk from Dale and the supervisory capability of Rich over the install crew. I particularly want to thank JC for his patience, professionalism and leadership skills in what was I suspect a challenging installation experience. Brit and Reid were an additional bonus providing JC with cheerful assistance and professional skill. We probably will only have one Fujitsu AOU & AGU mini split heat pump installed in my lifetime but if not I would not hesitate to call Middleton again!
G. & B. Lauris
Dear Middleton
We hereby inform you that we are very pleased by the recent installation of the new Lennox 14 ACX Merit unit at our residence in Grand Oaks by the staff members of Middleton Heating. We would like to acknowledge the excellent service provided by your team members including Jason, who were very cooperative and provided fast and efficient service. All your team members appeared technically sound and were open to suggestions. The installation was completed by noon, well before the scheduled time, and we have been enjoying the cool breeze of the Lennox AC since then. We look forward to receive the similar service also in the future with maintenance, repair and installation by your team members. We highly recommend such service and support by Middleton Heating and your team to our friends and neighbors in the community, and to our colleagues at OSU.
A. & G. Indra, resident at Grand Oaks, Corvallis, OR
Just wanted to let you know how much we are enjoying the air conditioner you installed this week. It is so quiet and keeping us cool in this 105 degree weather. Also appreciate the professionalism and courteousness of all your employees we've had contact with. Especially Jason, who installed the unit and did a great job of explaining how it works and how to use it. Thanks!
S. & G. Szekely
Middleton,
Just wanted to say thank you for your quick help with our unit this week Monday. Michael Woods came to our rescue and we really appreciated his service. We know Michael through kids sports and at a game Saturday he recommended Middleton. Our unit was installed by another company but since we heard good things we gave you a call. Your technician was very professional and gave us some tips for maintaining our unit a bit better. With this hot weather we are happy our unit is working.
D. Korthuis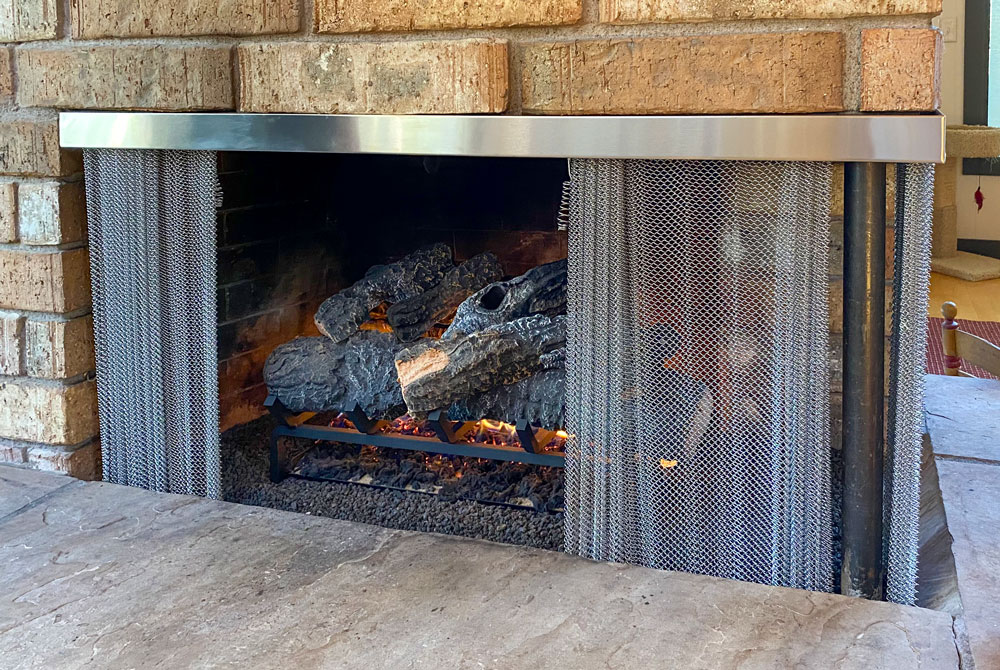 See Our Fireplace Showroom
Did you know Middleton has a gas fireplace showroom with Heat N Glo gas fireplaces for viewing?